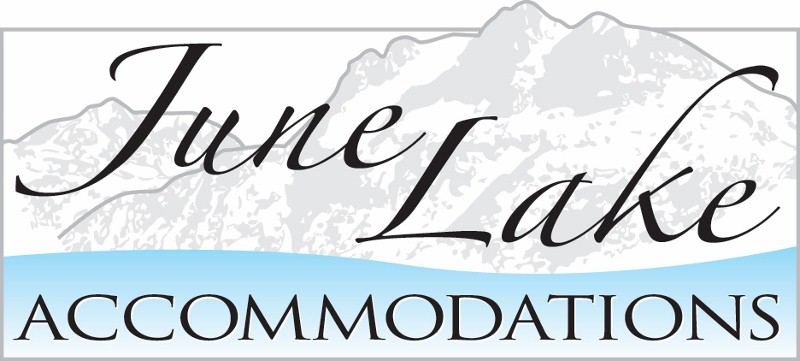 June Lake Vacation Rentals
If you are considering visitng the Eastern Sierra, look no further than June Lake. With our selection of vacation properties along the June Lake Loop, we can offer you personal service and a warm welcome! We have charming one bedroom A-frame cabins, three story rentals with deluxe amenities, and condos with fantastic scenic views of alpine lakes and the Sierra mountains. Enjoy our June Lake vacation rentals and the friendly services offered by June Lake Accommodations (https://JuneLakeAccommodations.com), a subsidiary of Sierra Crest Real Estate. We know vacations are a family tradition! Generations of families have stayed in our June Lake vacation rentals and we hope you will too!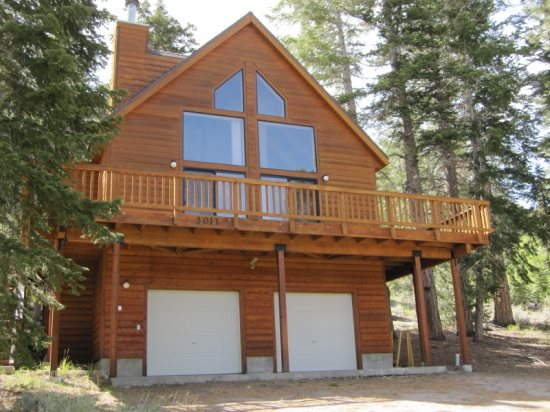 Our online approach includes our state-of-the-art website www.JuneLakeAccommodations.com that answers your vacation rental questions quickly and helps you book the very best rental cabin, condo or home. Our personal approach is all about relationships both with our June Lake community and equally important, our relationship with our vacation rental guests. You can also call our office (855) 648-JUNE (5863) and speak with one of our friendly guest services members to help you choose the perfect place for your June Lake vacation.
June Lake Vacation Rentals include Condos, Cabins and Homes
Choose from a wide inventory of June Lake vacation rentals including condos, cabin and homes. These rentals offer vacation guests with a special small-town high sierra vacation experience. We are perfectly located near Yosemite National Park, and Mammoth Lakes along the very scenic Highway 158 June Lake loop off Highway 395. If your vacation plans include a weekend shredding the slopes at June Mountain or a week long vacation in pursuit of trophy brown trout, come to June Lake and let us provide the accommodations that will keep you returning year after year. Visit our June Lake Accommodations site to book your next June Lake vacation www.JuneLakeAccommodations.com